The World-Cultural-Heritage in 2023
Das Weltkulturerbe
Luebeck's Citizens lose Touch with Reality.
The Turn of the Millennium
Ursula Sabisch, Meesenring 4, 23566 Luebeck, Germany

To the NL
Falken Strasse 9

23564 Luebeck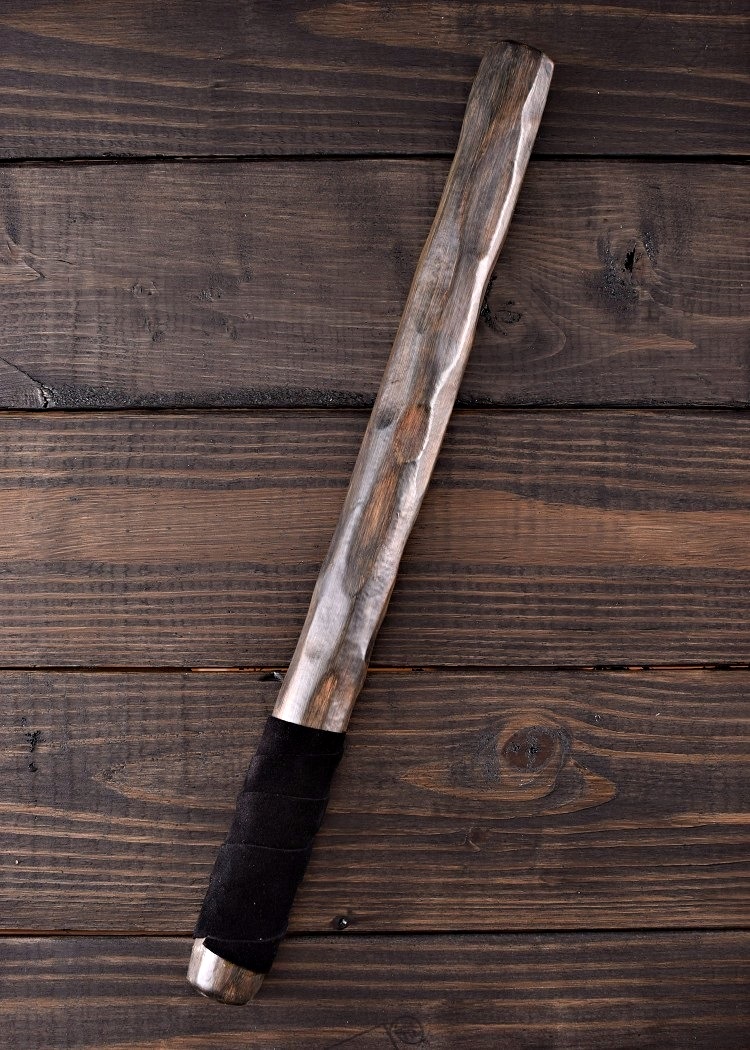 Luebeck, 16 February 2010
Free English translation on 6 August 2021.
Kaufhof and Oscar Nomination/ CC
Please pass on to the important apparatus! The German-language document you may find here!
Dear Ladies and Gentlemen of the NL,

You wanted to continue to take building materials, construction materials, sanitary facilities and kitchen facilities, although these are no longer available for the current generations?

You wanted to continue to dictate the rent price and build only the finest new buildings and then rent them out expensively as social housing in order to scam subsidies from the state?

You wanted to continue to raise houses through the electricity that comes out of the socket, especially the electricity that comes out of the nuclear power plants?

You wanted to continue using fuel or gas, which is also taken from the earth, to build your bulky housing complexes built with expensive materials?

For this reason you have already cut down trees on Brandenbaumer Landstraße, which only fools do, but also those who know how to create jobs and materials at the expense of others in order to make ends meet personally, or are the flats at Kaufhof really contaminated with asbestos?

And if so, how do you intend to demolish them? Just like any other building?

Or was it only possible to have this justification confirmed through corruption in order to bring about the eviction of the flats?

The location of the flats alone was just you are waiting for a building company to get medical practices and business people under contract there, which should have made every citizen suspicious!

For you and others, i. e. for these generations, there is also something in front of you, namely extremely precious letters of my person, such as this one, since you quite obviously could not enjoy a proper education or are you taught this kind of profiteering in the universities, business high schools and courses of study?

Or was it simply life that taught you this kind of money-making?

You had received my letters and correspondence under the very worst conditions from my side and quite simply took the liberty to do what you thought was right, so that the money would ring in the till, or did you receive permission and approval from King Juergen for these constructions?

Was it even Emperor Diethard who gave you this permission?

You will dismantle the structures that have been built since the date of my letters already sent to you and others, and you will do so in such a way that the material can still be used for other purposes, by extracting it by hand and cleaning it up as undamaged as possible.

You may leave one of the Philosophenweg/ Schlutuper Straße/ Kantstraße grounds standing for the time being, but you will have the last ugly buildings of the entire Soldatenweg junction cleared and dismantled.

The same will happen with the Colossi* in Breite Straße/ corner of Beckergrube and Kohlmarkt, as well as the Collosi * under the Lindenarcaden etc..

About newly built terraced houses or houses from the date of the above-mentioned letters I will let you talk to me, on the condition that these are not connected to the large sewerage network, but an ecological way must be sought and found in which a group or a single sewerage system is developed.

You will have an office set up at Kantstraße 11, where the mail of the Luebecker citizens mentioned above will have to go, and you will please see to it that the cellar rooms of the apartment buildings at Am Kaufhof will be available for some of these Luebecker citizens.

Should you nevertheless be of the opinion that you do not need to "hear", the Luebecker ones will have to give an account in writing or verbally about the goings-on at the "Am Kaufhof" site, either on the rubble heap or on the mentioned building site, because I will give them a piece of theirs minds!

Ursula Sabisch
Everbody who had to work in public in front of the camera or microphone for example as an actor, a reporter, a sportsman or a singer will get protection in Luebeck or around this location; by that way also the persons will get the chance learning for another occupation.
14. Mai 201/ 28. Mai 2022